My goal is to live a long and healthy life, both physically and mentally. I want to wake up every morning feeling AWESOME. It's obvious that diet alone won't achieve that. Exercise is an important part here but this article is about nutrition only.
Disclaimer: I am not a doctor and I don't pretend to be one on the internet. If you want to drastically change your diet or if you have any medical condition, please consult a professional before doing so. I am not affiliated with any books, podcasts or products I may recommend.
Facts:
I started adjusting my way of eating about 3 years ago.
I read over 20 books, listened to over 100 podcasts and read many online articles. I implemented things that made sense to me and self-evaluated the results.
In those 3 years, I gradually lost 15KG of fat (22% of my body weight).
I'm currently at 56KG (1m70 tall).
I plan to gain more muscle and end up around 62KG with 10% body fat.
I don't recommend blindly following rules, you have to try things out and evaluate them for yourself.
Crash diets or drastic changes don't work.
I have the luxury of preparing food and eating at home almost every day at whatever time I want. I also don't have to compromise on quality food from a financial point of view. If you're not in that position you'll have to be creative.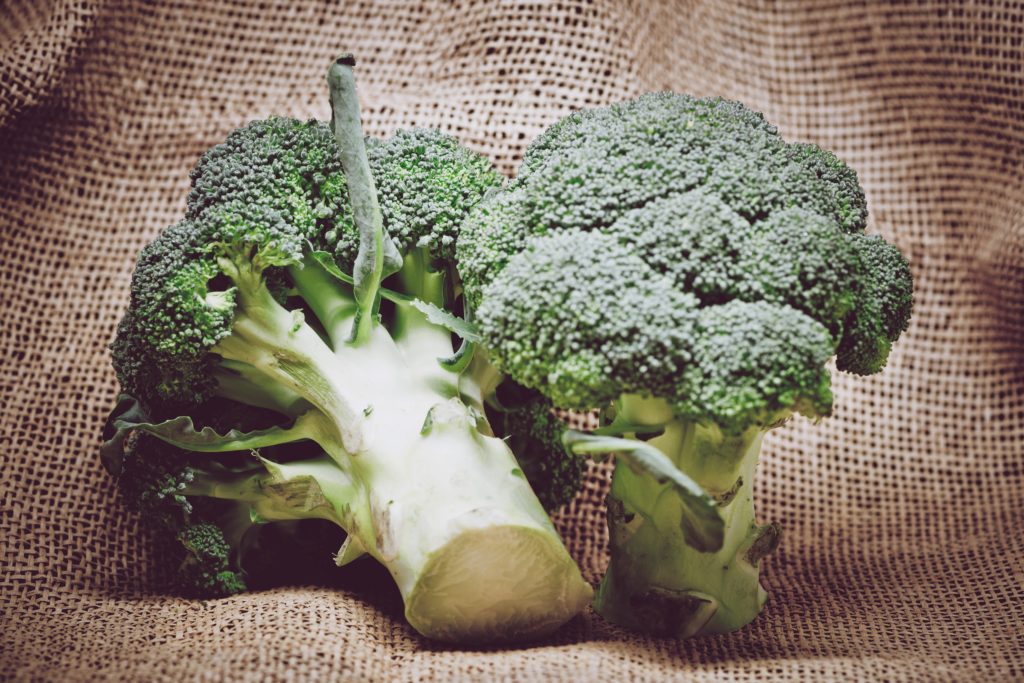 What my typical day of eating looks like:
8.00am
500ml of mineral water + 1000mg of vitamin C + 5000 IU vitamin D
9.00am
Coffee (no milk/sugar)
10.00am
Workout time on workout days (I take BCAAs before and after workout)
11.30am
More coffee (except on workout days)
1.00pm
First meal of the day: 200g of spinach/broccoli/beetroot + eggs/salmon/sardines + macadamia/brazil nuts + chocolate (at least 90% dark, I get the 99% one from Lindt, about 10g/day)
Supplements: Multi vitamins (I get Multi Thera) and 1350mg fish/krill oil (I get Nordic Naturals)
1.30pm
Cut-off for coffee/caffeine (usually after meal coffee)
4.00pm
Green juice (Kale, Spinach, Broccoli, Ginger, Cayenne, Water) or spice shot (Ginger, Turmeric, Lime, Cayenne)
5.00pm
Some nuts and/or chocolate if hungry
6.30pm
Last meal of the day: 200g zucchini/eggplant/tomato, 150g pasta/rice/potatoes, 200g steak
(This entire meal takes me 15 minutes to prepare with the pasta version)
Supplements: Multi vitamins, 1000mg magnesium, 1350mg fish/krill oil
7.00pm
Cut-off for any food or other calorie intake
11.00pm
Bed (I try to reduce water/tea after dinner so I don't have to wake up during the night)
Comments:
If you want to change 1 thing in your diet, choose from the following:

Some form of fasting
Lots of green vegetables
Fish/krill oil supplements (quality is super important here)
Cut sugar and restrict carb intake

As you can see I only have a 6-hour feeding window and 18 hours of fasting every day. I'm convinced that every diet should have some form of fasting. I don't have the balls to do a 72-hour fast, but it looks like this is a more effective way of fasting. I'm used to fasting on a daily basis, I don't get hungry and it is hugely convenient. I work out 15 hours into my fast which I'm totally cool with (no dizziness or loss of strength).
I consume around 3L of water/day
Everybody is different in their needs of food. I tend to perform best when I don't have carbs during the day. Also depends on your physical requirements. If you work in construction you will need more food.
I don't consume any alcohol. If you do, stick to red wine. No beer.
Pasta is my weakness. If I would leave it out I wouldn't last.
I don't have any rules but I try to stick to my fasting. I have an occasional pizza or kebab without any feelings of guilt.
I know the diet largely resembles Paleo and Ketogenic diets, I try to take good stuff from everywhere while not restricting myself in any way to maximise long term sustainability.
Books that mostly impacted my diet:
Mark Sisson – The Primal Blueprint
Mark Hyman – The Ultra Mind Solution
Anything from Tim Ferriss on nutrition (Tools of Titans is good starting point)
Podcasts:
FoundMyFitness by Rhonda Patrick
Tim Ferriss show (find interesting ones in Tools of Titans, then listen to those episodes of the podcast)